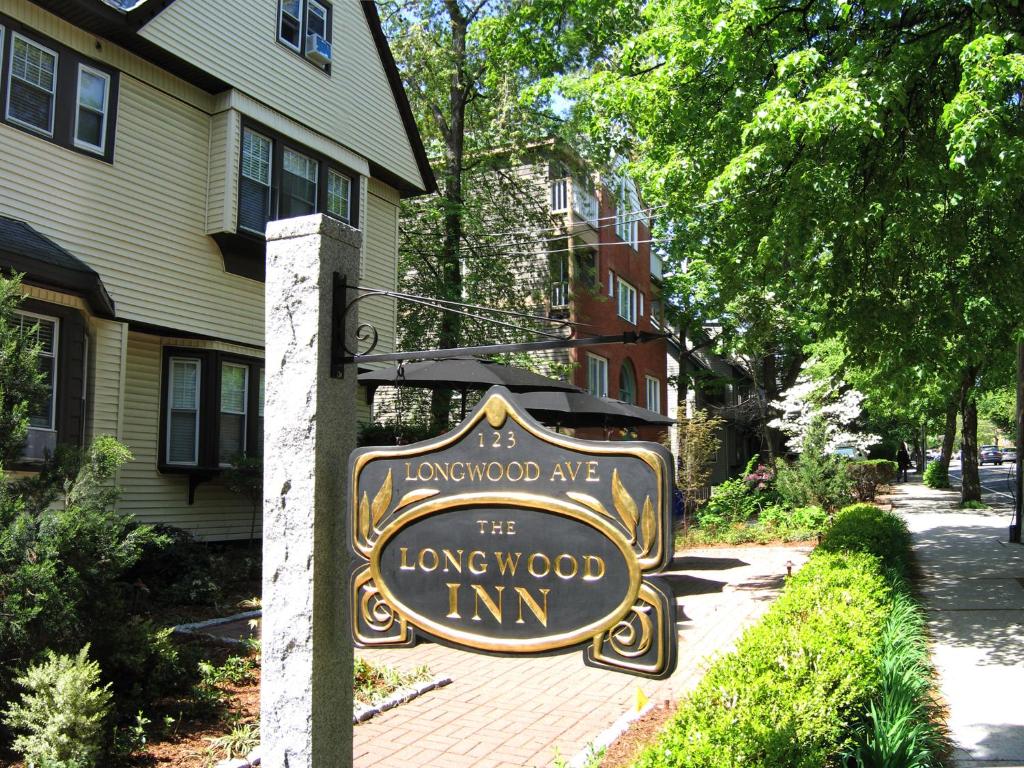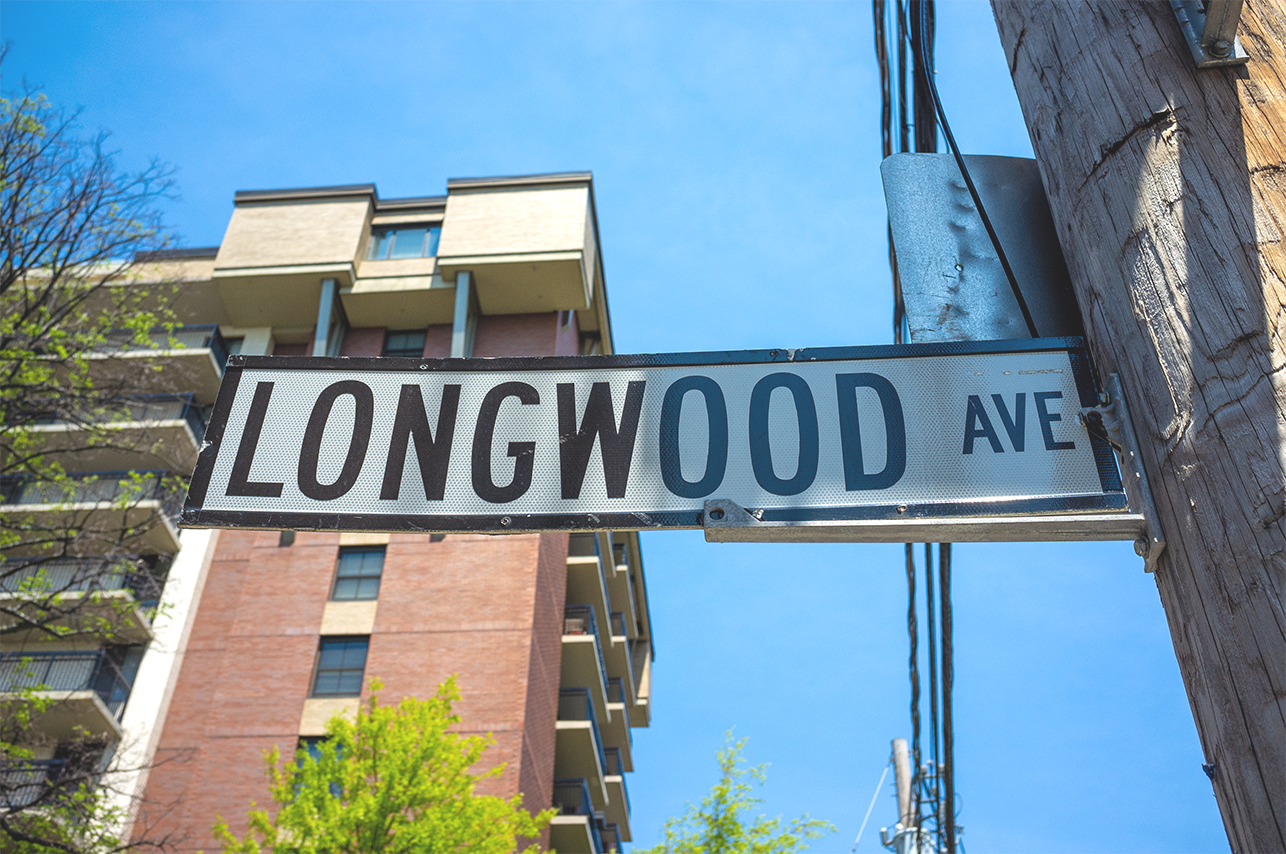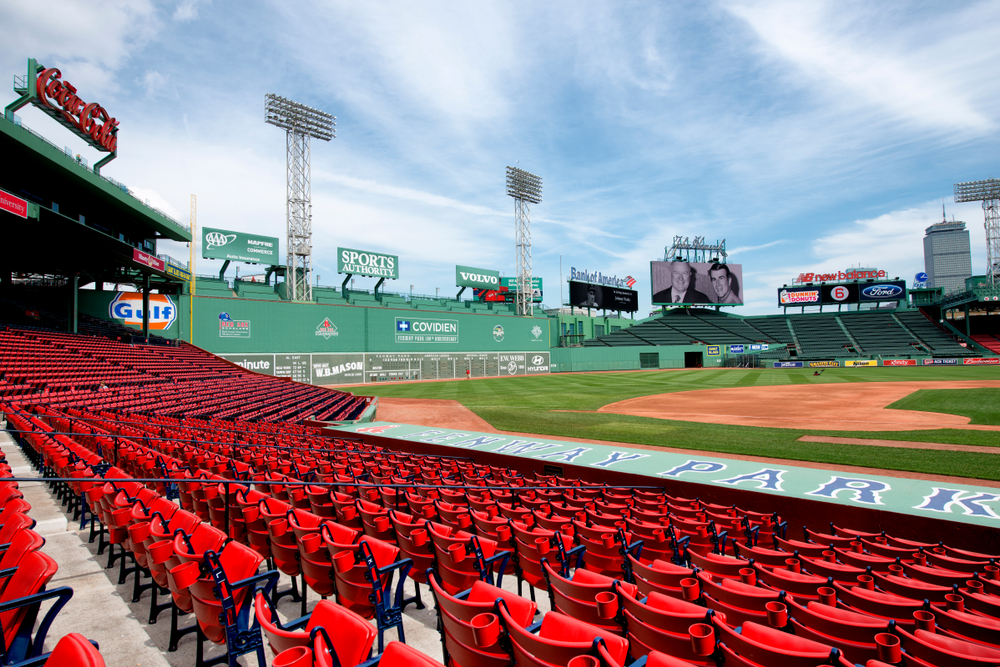 The Longwood Inn is a Victorian mansion originally built in
the early 1900's as a single family home. The original owner was a wealthy owner of mills in Lawrence and Lowell, two of Massachusetts' most historical cities from the Industrial Revolution.
The current park behind the house was at one point part of the home's property. A short walk will take you to the iconic Fenway Park – less than a mile away from the inn!
Guests come to the Longwood Inn from all over the world. Professors and doctors doing research at the areas' many universities and hospitals mingle freely with tourists, parents visiting their college student children, and guests visiting nearby friends and relatives.
It is located in a safe, upscale neighborhood in the town of Brookline, Massachusetts, just three blocks outside of Boston itself. Directly behind the Inn is a newly renovated Public Park with tennis courts, running track, baseball diamonds and children's playground equipment. Nearby are four subway stops and one bus stop.
Close by is Fenway Park and Brookline's Coolidge Corner, with it's many retail stores, banks, specialty shops, fine restaurants and historic Art Deco movie theatre. Downtown Boston can be easily reached by public transportation in 10-20 minutes. With its many amenities, close proximity to the city and sensible rates The Longwood Inn is one of Boston's best bargains.
The Inn is a short walk from Boston's world famous Longwood Medical area, which includes Harvard Medical School, Harvard School of Public Health, Boston Children's Hospital, the Beth Israel/Deaconess Medical Center, the Brigham and Women's Hospital, the Dana Farber Cancer Institute and the Joslin Clinic, among others.
At the front of the building is an outdoor patio with tables and chairs facing onto Longwood Avenue. This creates a relaxing café style atmosphere. Hedges, shrubs and landscaping giving it a country feeling, surround the Inn. Coming in through the enclosed front porch with its teak rocking chairs and tables, you enter the oak paneled front lobby. A hand carved fireplace, comfortable overstuffed leather armchairs and main stairway provide a welcoming environment.

Great location, close to transportation lines. Love that they had parking, since we drove from New York. Beautiful house, and very spacious room. We were traveling with an infant, so it was great to have the extra space. Walking distance to restaurants, breakfast, groceries, very convenient.

We were not expecting the Longwood Inn to be an actual Inn, lol, (naive, I know), but it was a really nice experience. The room was EXTREMELY CLEAN!! The bathroom was so clean, I can't say enough about how much this impressed me. The location was good, it was between Boston and within walking distance of Brookline proper, but we chose to drive. We had free parking at the Inn, so it was very convenient.

Lovely Inn, tasteful and not old fashioned although it is an old building. Nicely updated, cozy but modern. Clean and updated bathroom and room facilities. Bedding and room appointments upscale for an old style in, but historic homey feel to the place. Comfy common areas, plenty of books around if you forgot to bring something to read, complimentary coffee and fridge access in the kitchen, vending machines and laundry facilities all clean and modern, plus patios and porches in green, tree-lined residential neighborhood environment. Two important bonuses: free parking on site, and the location is great. Easy walk to restaurants, shops, and B.U., plus 2 blocks from Trader Joe for snacks, drinks, takeout food, alcohol and any other market needs.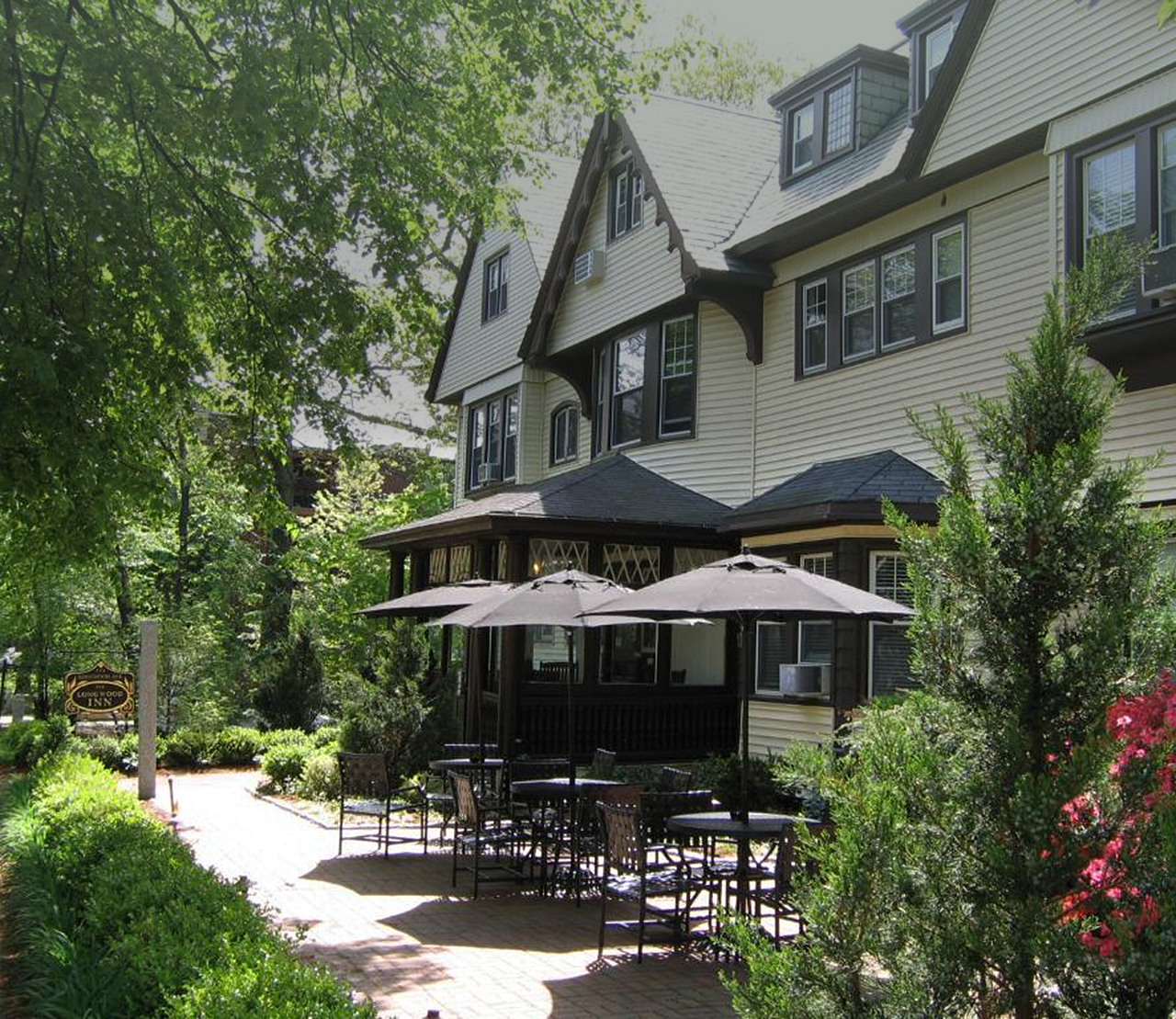 123 Longwood Avenue
Brookline, Massachusetts 02446