Welcome to your home away from home.
At your stay at the Longwood Inn, enjoy the comforting atmosphere, amenities such as free parking and shared lounge areas, and the convenient location near Boston's iconic landmarks.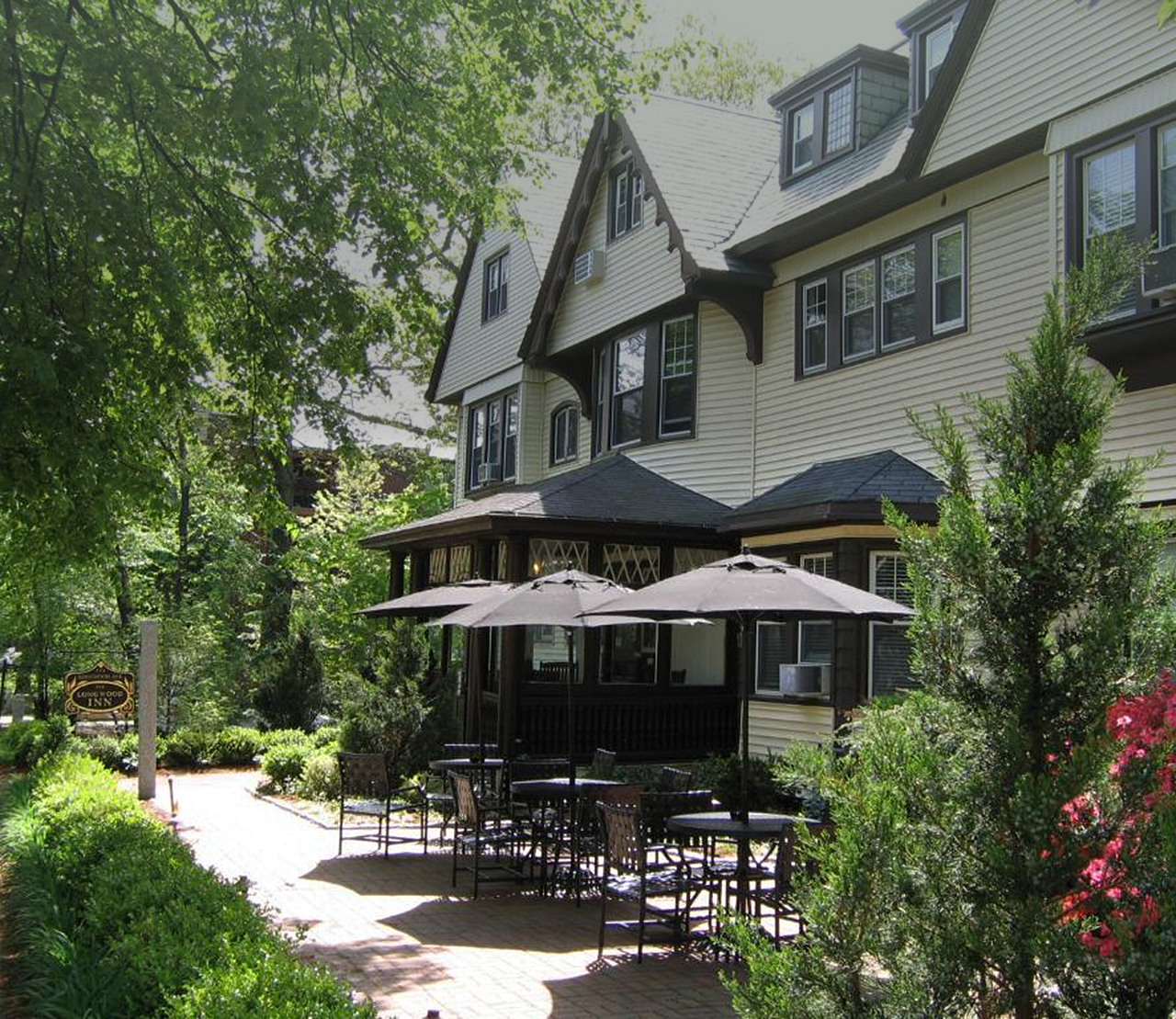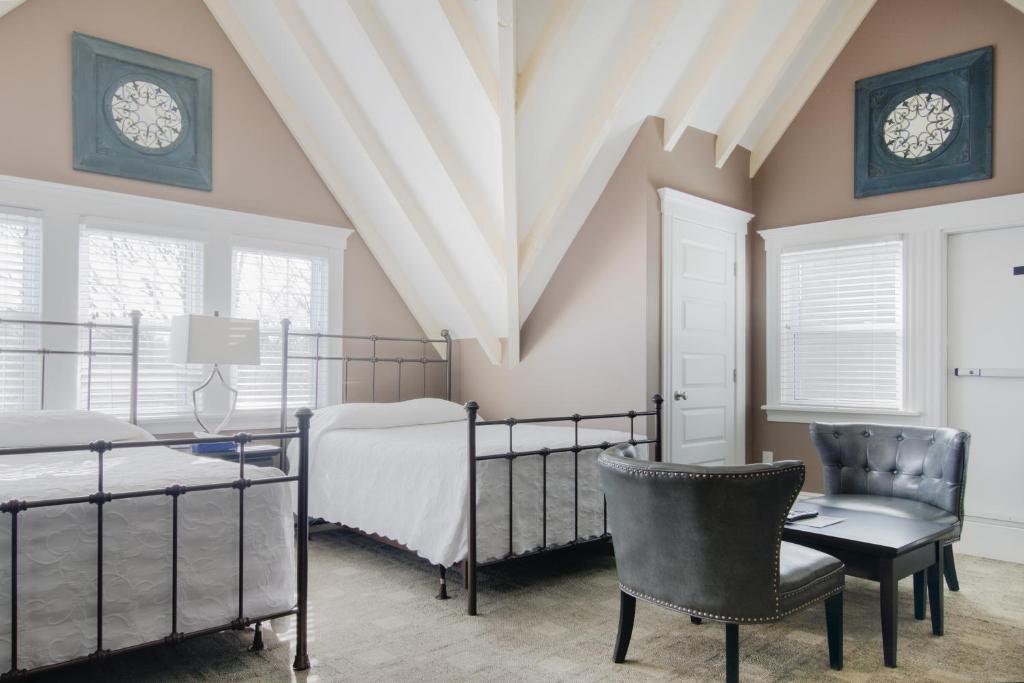 The Longwood Inn is a Victorian mansion originally built in the early 1900's as a single family home. The original owner was a wealthy owner of mills in Lawrence and Lowell, two of Massachusetts' most historical cities from the Industrial Revolution.
Where Comfort and Convenience Meet
The Longwood Inn offers comfortable amenities in a warm, inviting environment.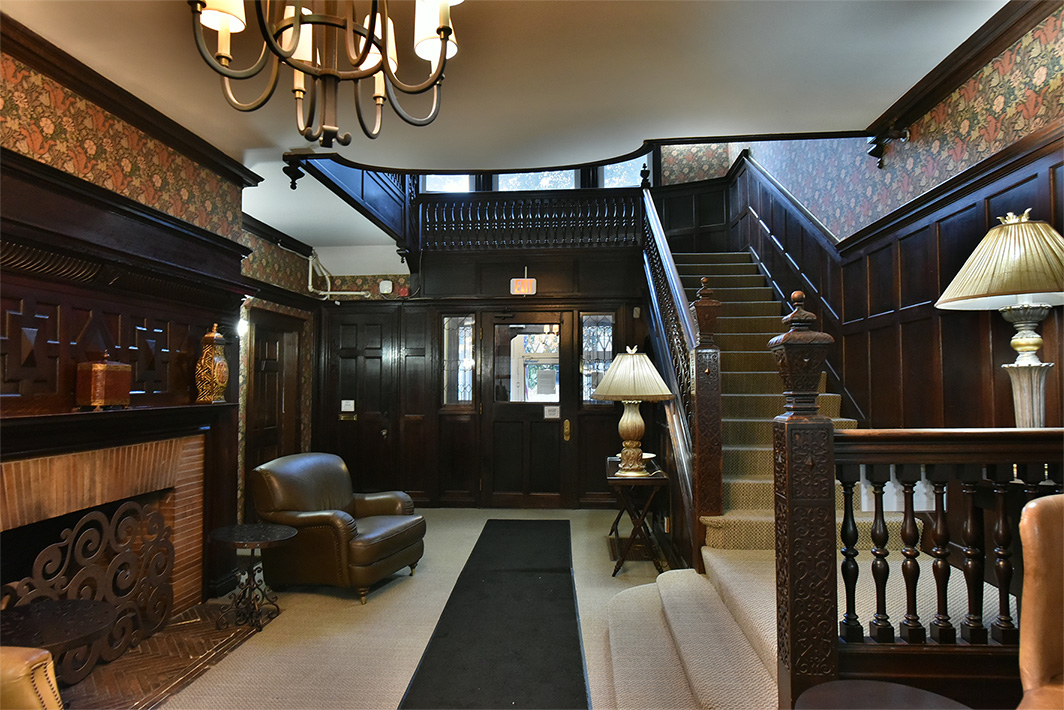 Excellent Location
Located in the peaceful neighborhood of Brookline, near Fenway Park and the attractions of downtown Boston.

Free Parking
Free parking on premises for all guests. No reservations required.

Shared Lounge Spaces
Guests can enjoy the Inn's fully equipped kitchen and dining room. Relax in the plush lounge areas with free WiFi throughout.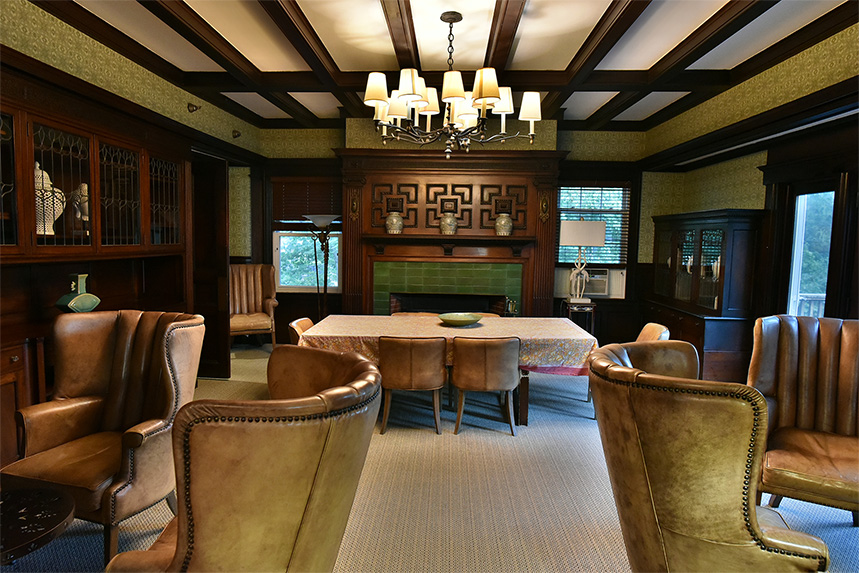 Perfect location, having the kitchen to cook was an added bonus. Room was clean and comfortable. Highly recommend this Inn! I will be back.

This was a lovely room, centrally located for an event I was attending. Loved lover quaint, European feel to the place. Wonderful!

Charming and cozy inn in a beautiful, quiet neighborhood of Boston just off of the vibrant city center, surrounded by beautiful parks. Clean, comfortable room with a homey feel. We had a wonderful stay and will definitely return in the future.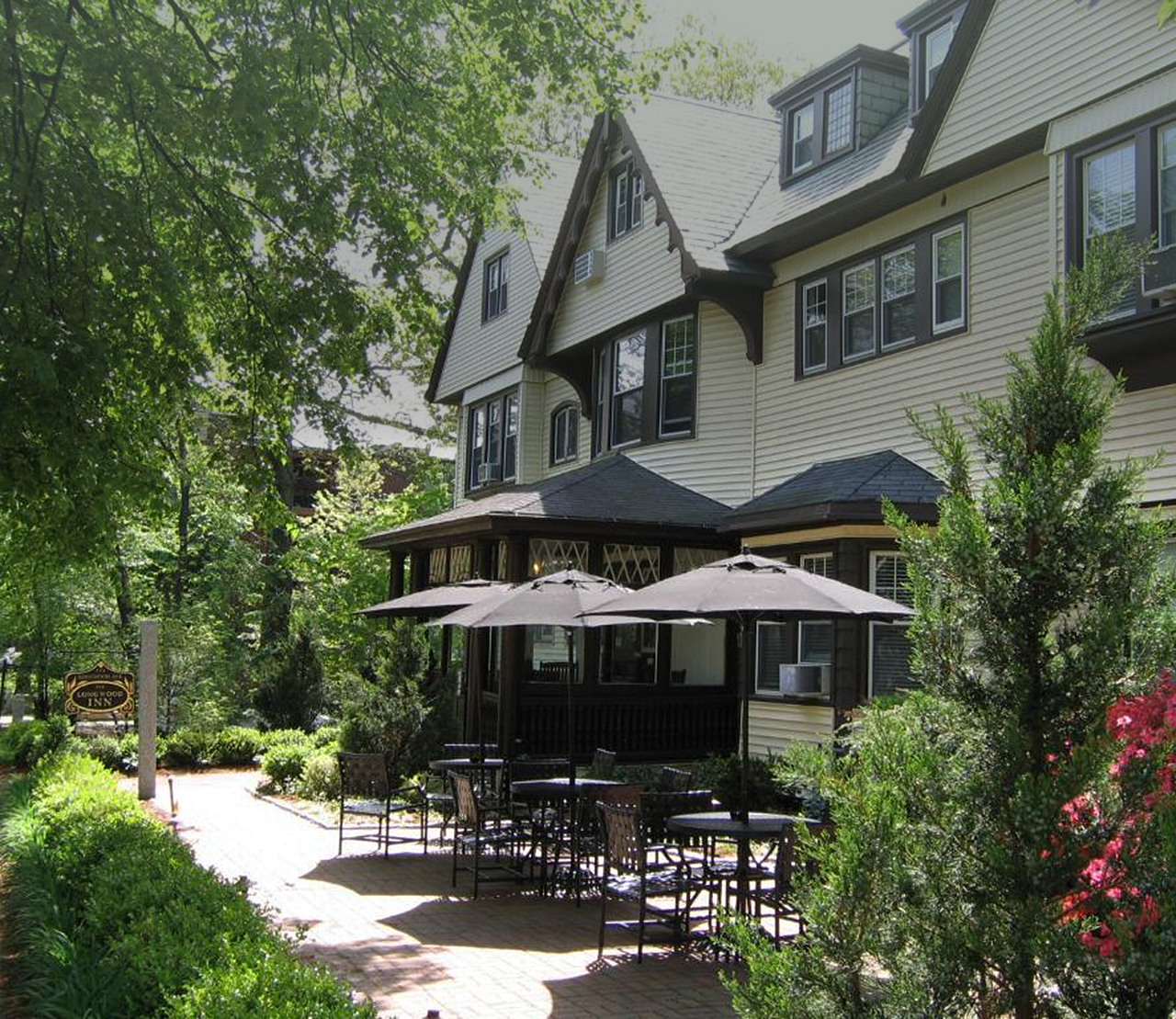 123 Longwood Avenue
Brookline, Massachusetts 02446