A Bikur Cholim project of Chabad Chai Center of Boston
Thanks to the Chabad Chai Center's location in the heart of Boston's world renowned medical hub, it has become an irreplaceable Bikur Cholim resource for Jewish families from around the globe whose relatives are being treated here.
When a family member arrives from another city or country to be with their loved one, their focus needs to be on the patient, not on logistics. We are here to help arrange their housing and meals and to offer comfort, prayer, and counseling.
In 2009, we created Chai Hospitality of Boston to provide patients' families with physical, spiritual and emotional nurturing in a non-denominational, non-sectarian, home-like setting just minutes away from the hospitals. The kosher food, Sabbath meals, and synagogue services we offer go a long way to ease the stress of our visitors.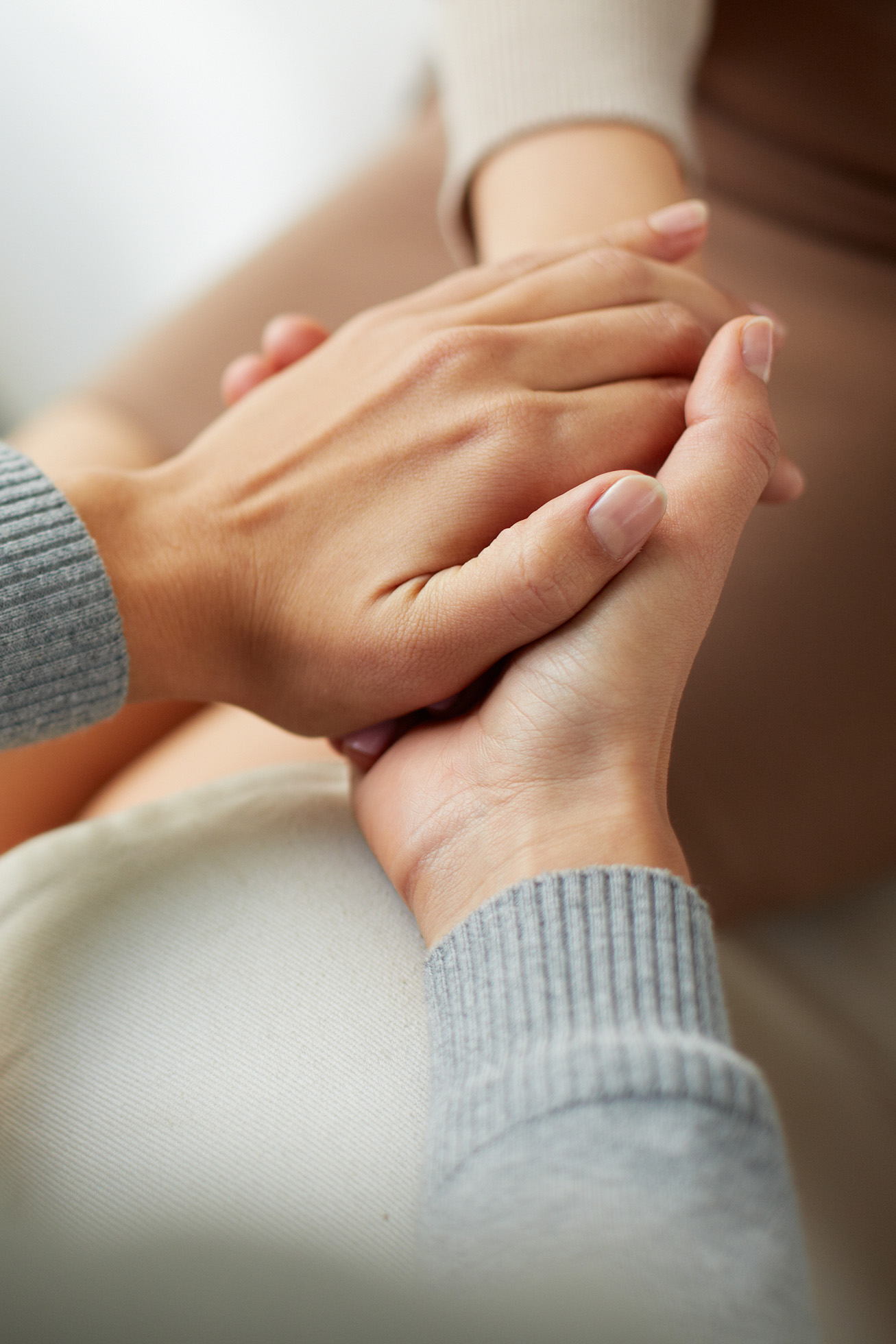 For when you need a home away from home and a loving environment to relax and rejuvenate. The Longwood Inn is a hub for all of our patient support activities, and we offer apartments for those seeking a place to stay outside of the hospital. Our residents, volunteers, and staff together comprise a loving and caring community.
Fees
Applications for a  reduced rate may be completed for consideration for those who are unable to pay the requested minimum rate.
For overnight stays, there is a charge of $100 per night, per room to help us cover minimum costs.
Who Can Stay?
Patients and their direct caregivers with a permanent residence outside of the Boston area. Patients must be accompanied by a caregiver while staying at Longwood Inn.
The patient must currently be receiving inpatient or outpatient treatment at a nearby hospital.
Chai Hospitality can arrange Kosher, nourishing meals for weekdays and Shabbos. Upon request.
Some afternoons and evenings volunteers may provide a to-go lunch or dinner for you. There is coffee and a light snack in the lobby in the morning.
Whether from the airport or to the hospital, we will arrange your rides for peace of mind. The Inn provides free parking on the premises. 
The Longwood Inn is only 0.4 of a mile—a 7-minute walk— from the Longwood Medical Area.

Full List of Hospitals
Boston Children's Hospital – 0.6 miles
Beth Israel Deaconess Medical Center – 0.6 miles
Brigham and Women's Hospital – 0.7 miles
Dana Farber Cancer Institute – 0.5 miles
Faulkner Hospital – 3.4 miles
Joslin Diabetes Center – 0.5 miles
Judge Baker Children's Center – 1.2 miles
New England Baptist Hospital – 1.2 miles
VA Medical Center – 1.2 miles
We understand that sensitive situations may come with their own set of difficulties. If you need access to a social worker well-versed in Jewish awareness in the Boston area, we can recommend contacting Danielle Weiss, LICSW.
Click here to get in touch with her.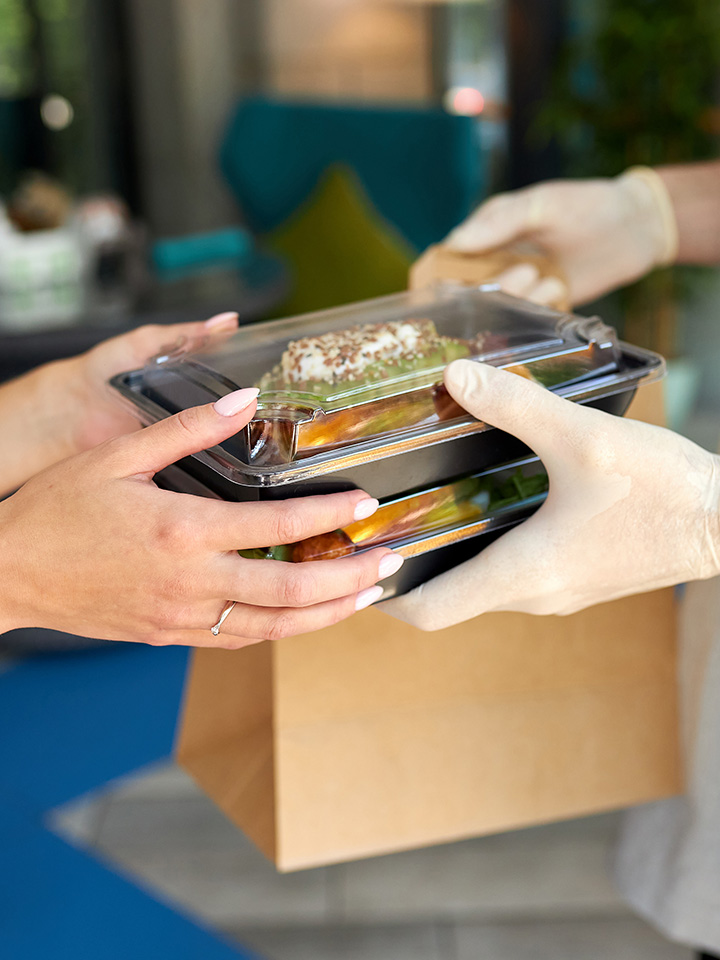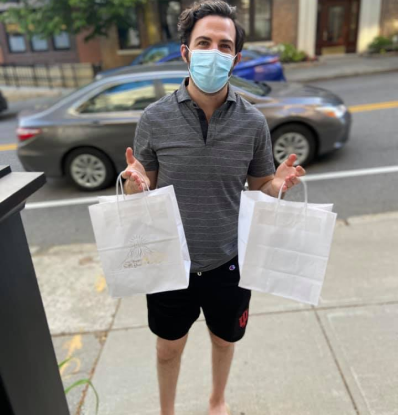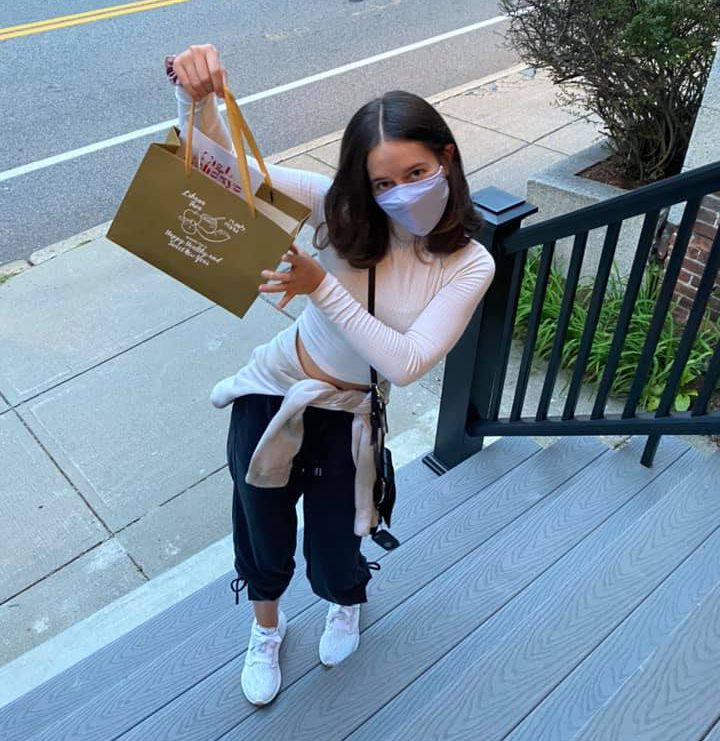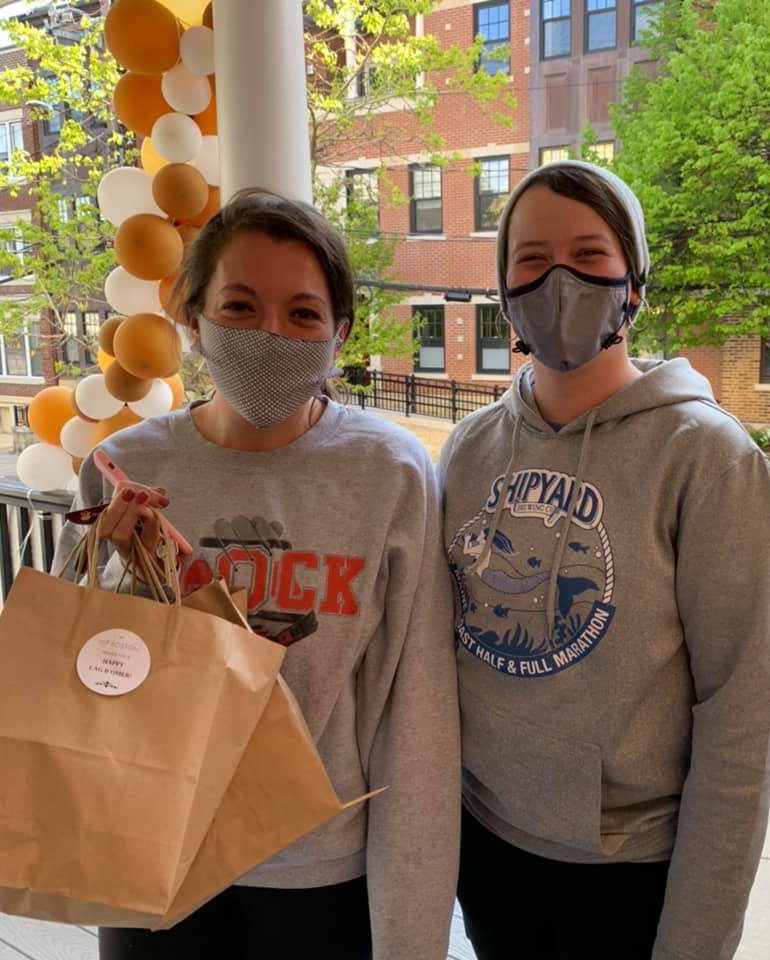 A Cadre of Eager Volunteers
Chai Hospitality and YJP (Young Jewish Professionals) form a natural partnership. Motivated to give back to the community, young Jewish professionals form the backbone of the Chai Hospitality volunteer corps.
The interaction between YJP volunteers and the visitors benefits both parties; the volunteers are enriched by the experience of giving, and the beneficiaries are forever grateful for the help in their time of need.
Since many YJP members are in the medical profession, they also serve as an important resource for visitors, helping them navigate the system and advocate on behalf of their hospitalized relatives.
Become a volunteer today!
Looking to book an overnight stay?
Brookline and the surrounding Boston areas are fortunate to have several kosher restaurants, cafes, bakeries, markets, and caterers.
Brookline
Boston
Newton Centre
Boston
Brookline
Shabbat at Chabad Chai Center
Come join us for Shabbat day prayers just around the corner from the Longwood Inn!
Our Chabad Center welcomes all guests no matter their backgrounds and caters to every affiliation in a warm, welcoming environment.
After prayers, please join us for a lavish Lunch Buffet Kiddush free of charge. No reservations necessary.
Schedule:
Services: 10:00 am
Torah Reading: 11:00 am
Kiddush Lunch: 12:00 pm
---
Chabad Chai Center
105 S. Paul Street
Brookline, MA 02446
Community/Daily Minyanim
Young Israel of Brookline
62 Green St
Brookline, MA 02446
(617) 734-0276
Rabbi. David Hellman
Congregation Beth Pinchas (Bostoner)
1710 Beacon St
Brookline, MA 02445
(617) 734-5101
Bostoner Rebbe
Kollel of Greater Boston
62 Cummings Rd
Brighton, MA 02135
(617) 731-8107
Rabbi Naftali Bier
Congregation Chai Odom
77 Englewood Avenue
Brookline, MA 02446
(617) 734-5359
Rabbi Dovid Moskovitz
Maimonides Minyan
34 Philbrick Rd (near Rt. 9)
Brookline, MA 02445
(617) 232-4414
Rabbi Yaakov Jaffe
Cong. Kadimah-Toras Moshe
113 Washington St (near Comm. Ave)
Brighton, MA 02135
(617) 254-1333
Rabbi Jason Strauss
Sephardic Community of Greater Boston
74 Corey Rd
Brookline, MA 02446
(617) 232-7979
Rabbi Aharon Hamaoui
Zvhiller Beis Medrash (Downtown)
15 School St 2nd floor
Boston, MA 02109
(617) 227-8200
Rabbi Korff
Your generous gift allows the Chai Hospitality Foundation to provide necessary services for those going through a challenging time.
From comfortable accommodations to full Shabbat meals, you can help create a warm, loving atmosphere to those who need it most.
"*" indicates required fields
Learn more or get in touch.
123 Longwood Avenue
Brookline, Massachusetts 02446